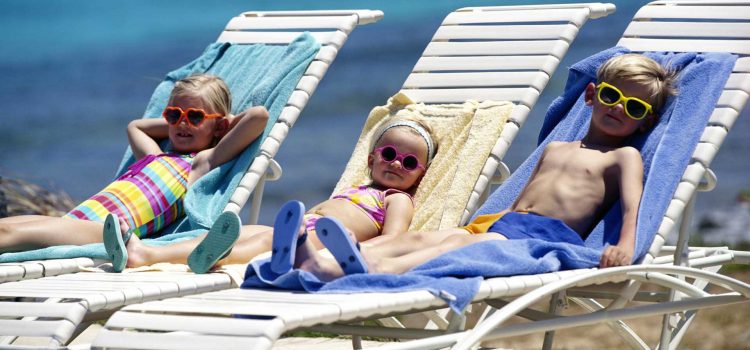 Hurghada is a beach resort town stretching some 40km along Egypt's Red Sea coast. It's renowned for scuba diving, and has numerous dive shops and schools in its modern Sekalla district. There are many restaurants, bars and nightclubs, while the old town, El Dahar, is home to traditional Egyptian coffee shops and souks. Hurghada's long stretch of sandy beach is lined with resort hotels.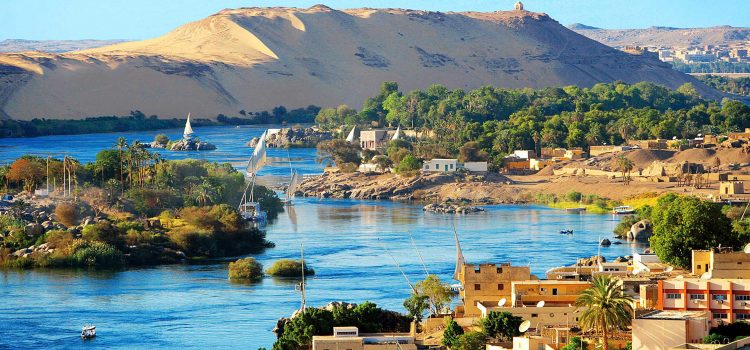 Aswan, a city on the Nile River, has been southern Egypt's strategic and commercial gateway since antiquity. It contains significant archaeological sites like the Philae temple complex, on Agilkia Island near the landmark Aswan Dam. Philae's ruins include the columned Temple of Isis, dating to the 4th century B.C. Downriver, Elephantine Island holds the Temple of Khnum, from the Third Dynasty.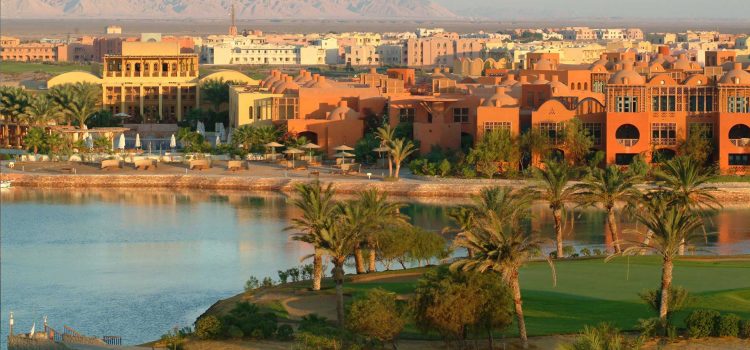 El Gouna is a modern resort town on Egypt's Red Sea, near Hurghada. It's built along the shore and on small islands, and is known for its lagoons, coral reefs and sandy beaches. Among these is long, wide Mangroovy Beach, popular with kitesurfers. Lively Abu Tig Marina is lined with restaurants and bars. In the downtown area, Tamr Henna Square has palm trees, shops and cafes with outside seating.